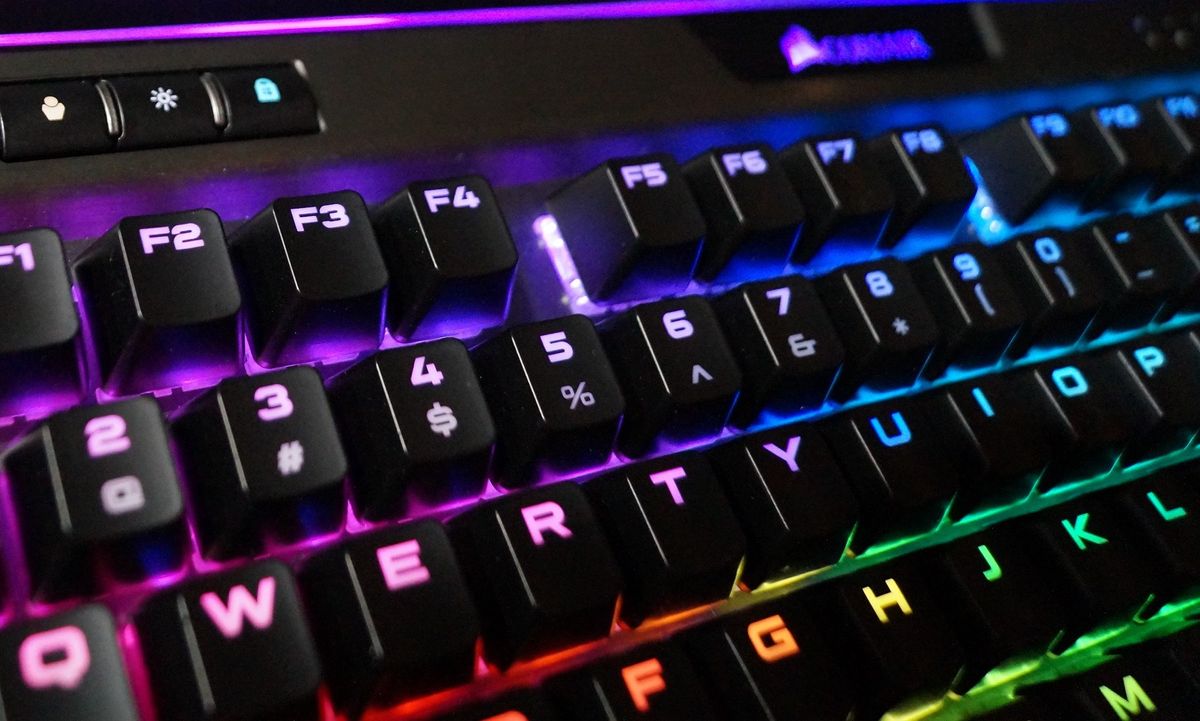 It's coming! It's not going to be long! It's coming so very soon!!! I can feel it! It's in my bones. My hands are hurting. It's happening. The moment we've all been waiting for…
NORMA NUDLE IS COMING BACK!!!
PERFECTLY MATCHED will be here soon!!!!!!!!
If you want to be one of the firsts to know when, and also be in the loop on how to get your free copy as soon as it comes out, please sign up for my Mailing list!!!
And as always, to support your favorite authors, PLEASE PLEASE PLEASE tell your friends! A little love goes a long way!!!!
Stay tuned!!!