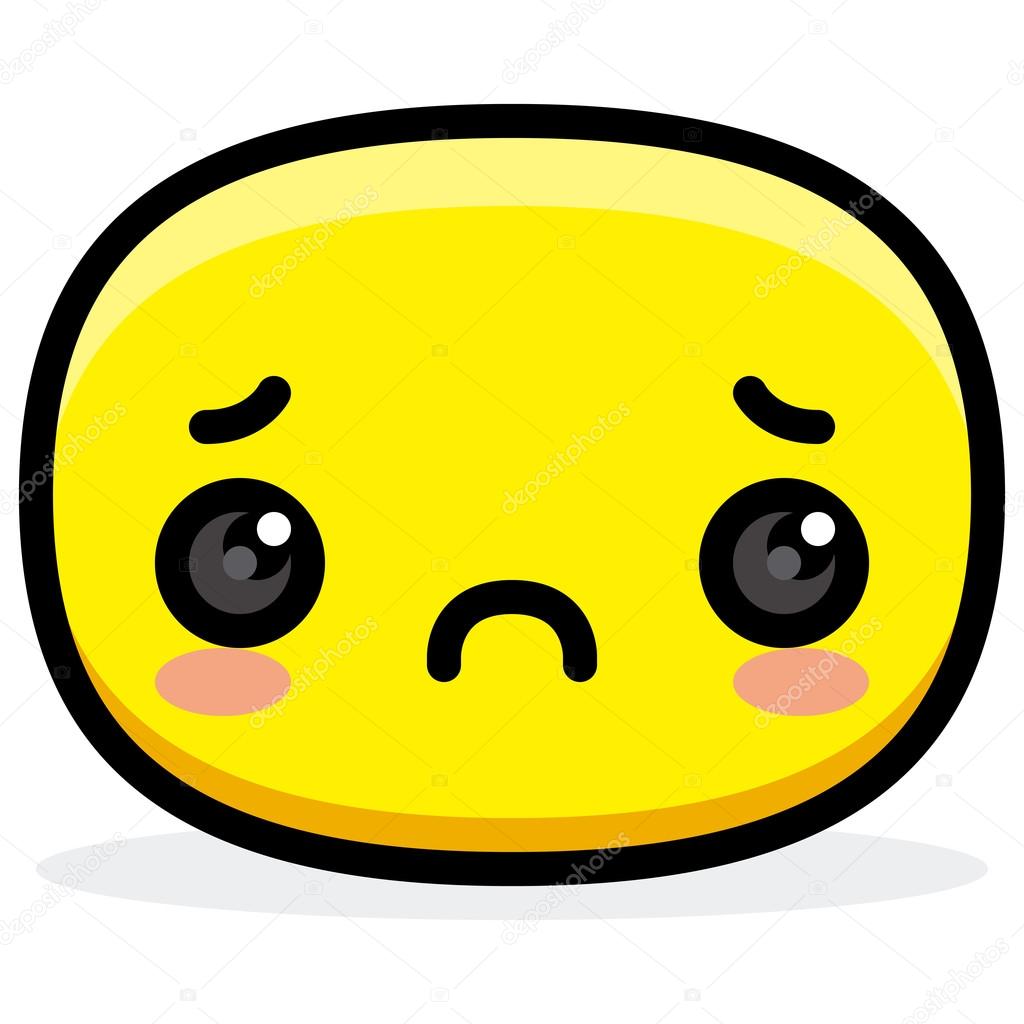 "It's just not working out." He looked at me with frustration.
I was in disbelief. I guess I had thought that everything was going fine. How come I couldn't see the warning signs?
I thought back to the time when we first met. It was during college. I had slipped on the ice and it was him who helped me up. We had been inseparable ever since. I love him. I've always considered him my soulmate. He's my best friend.
I remember just a couple months ago, we were walking hand in hand talking about buying a summer home up north to get rid of some of the stress in our lives. Together, dreaming of what life could be like for the two of us when we retire.
The room was spinning and I realized I was going to throw up. With a single tear draining down my face, I quietly stood up to go to the bathroom.
Moments later he was knocking on the bathroom door.
"Are you okay?" He asked.
"No, I'm not. How could I possibly be okay? You're leaving me? My whole world shattered in a single breath and you look like it's not affecting you in the least!" I was mad at him for not even caring.
"What are you talking about?"
"How can you do this to me? You said we're not working out!"
He stood in the doorway quietly for a moment and then smiled. He held up a battery and said, "This is not working out. The battery is either dead or the toy's connection is bad- you dork!"
"Oh." I felt myself blush.