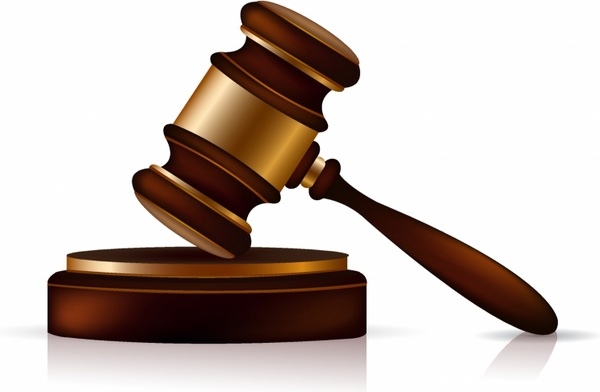 Don't judge someone else's trauma or compare your own.
That's the point of this post.
Trauma is one of those things that I totally understand. I've lived through trauma, experienced it, suffered from it, and grew from it. One thing that saddens me about trauma survivors is there judgment regarding either their own trauma or someone else's.
For example, someone discusses their trauma and another person wants to "do them one better."
By doing so, you just totally invalidated the first person's experiences. Regardless if you feel your trauma was worse, it doesn't matter. Theirs was still traumatizing.
Each person has a different threshold for pain. Some people go to the delivery room and need medications, an epidural, etc. Some don't. Some go in and give birth like it didn't make a difference in the world. Push and done. We are all different.
The one thing that is the same for everyone is that we all experienced trauma. Some people's trauma is different than others, but when push comes to shove we've either all dealt with it or will at some point.
I've heard people judge themselves saying, "I know I should feel happier because nothing big has happened to me, but for some reason, I feel so…"
The truth is, you need not judge yourself. There is no way you should or should not feel. You've dealt with stuff that is hurting you and it's okay.
Just because you weren't kidnapped in your life, or tortured, doesn't mean you didn't experience things. For example, I've never experienced a house fire. I'm glad, I don't want to experience that. I hope I never have to. That said, because I never experienced a house fire doesn't minimize the fact that I experienced other things. Each person has their own struggles to deal with. I don't want someone else's struggles and they don't want mine. We were not meant to be the same.
So, feeling bad because you "should" be okay because you haven't really gone through anything and you feel bad for not feeling good about life, is simply nonsense. Don't compare your trauma. Don't minimize other people's struggles either. If you're not feeling great, don't feel bad for getting help, just get help. It's okay.
What's not okay is ignoring your trouble. It's only going to get worse. You will feel worse. My point, if you need help get help. If you don't, don't talk about those who do. My belief is every person in the world would benefit from "getting help" and don't judge yourself or anyone else for handling or not handling their problems. Each life is built differently.
Make sense?  
If you need help, stop by or give us a call.
2836 E. Apple Ave. Muskegon, MI 49442
231-340-2263